Now, I realise that these are not uniforms as such but I was really hoping someone knowledgeable on the subject might be able to help me out for a wargaming project that will be demo'd at Partizan in Newark next year:
Hi all,
I have a question.......
Could the Following Be Used As 2nd Afghan War Artillery?
Note: Especially the Artillery Crews?
:
British 7pdr gun with four crew firing gun.
British 7pdr gun with four crew aiming gun.
Artillery battery commander with pocket watch and Martini carbine-armed bombardier.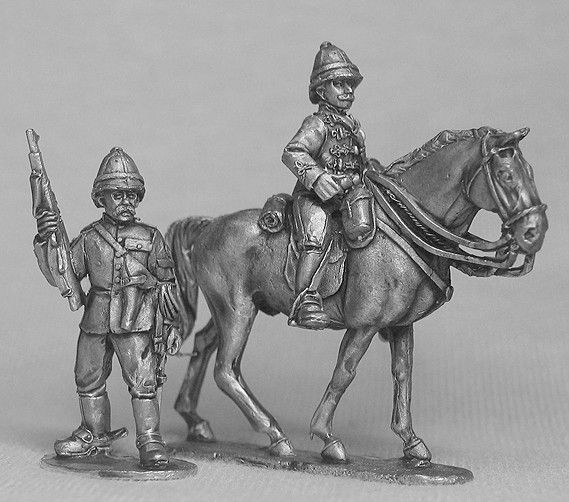 I'd be very happy to hear of anything pertaining to the above question about the Artillery and the Second Afghan War
Cheers,
Darrell.