I was recently invited to my dream hunt. The theme was Victorian and the venue was the Eastern Cape (Addo region). Here is my photo report:
My humble abode for the week. Waking up with lions roaring in the distance and knowing that the great 5 dwells nearby just made it that more awesome!
Everything in the tent was early 1880s. No modern flashlights, thermal sleeping bags or anything like that:
My tentmate, my 1876 Westley Richards Monkeytail. After 5 years of trying I finally got her to shoot where I point her!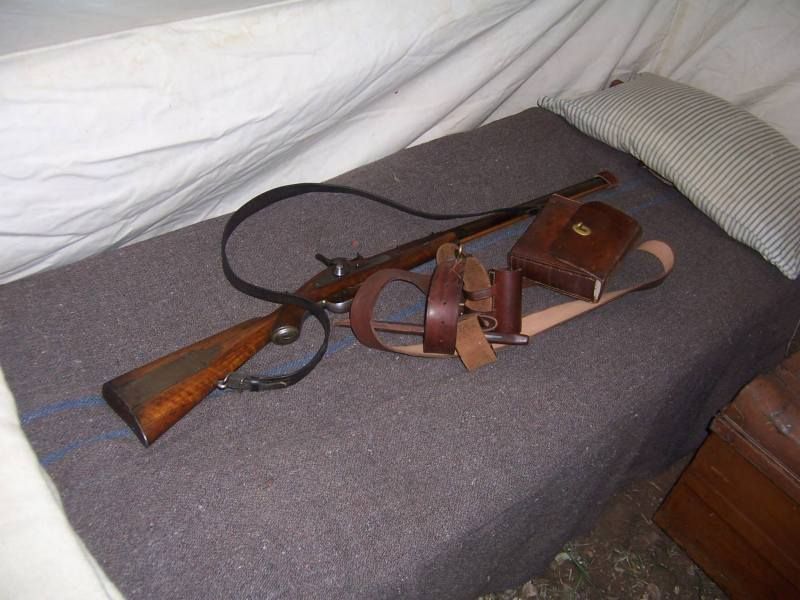 Supplies and cooking for the week was also strictly 1880s:
(The wine was for medicinal reasons!)
The hunters' gear was taken up from the farm house to the hunting camp with an ox wagon!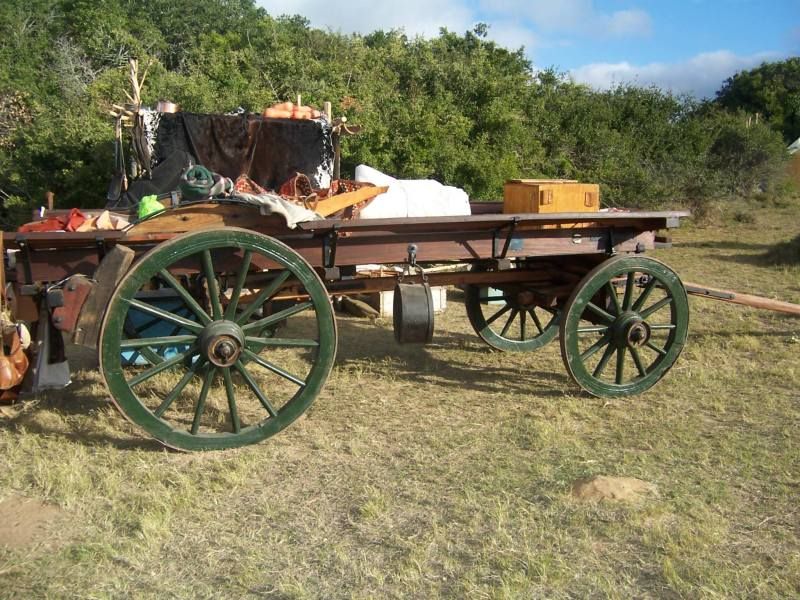 These were some of the oxen that pulled the wagon, inside the thorn bush enclosure that was our camp. These beefy bovine buggers had a fight one night and smashed one tent to pieces! Fortunately the owner was laying awake in my tent at that stage listening to my snoring...
Some of my hunting fellows. Being the only "Boertjie" there for most of the week I had to use a lot of English in self defence. But, I tell you them "Istern Capers" are all Boertjies, they just talk Inglish and wear socks with their veldschoens!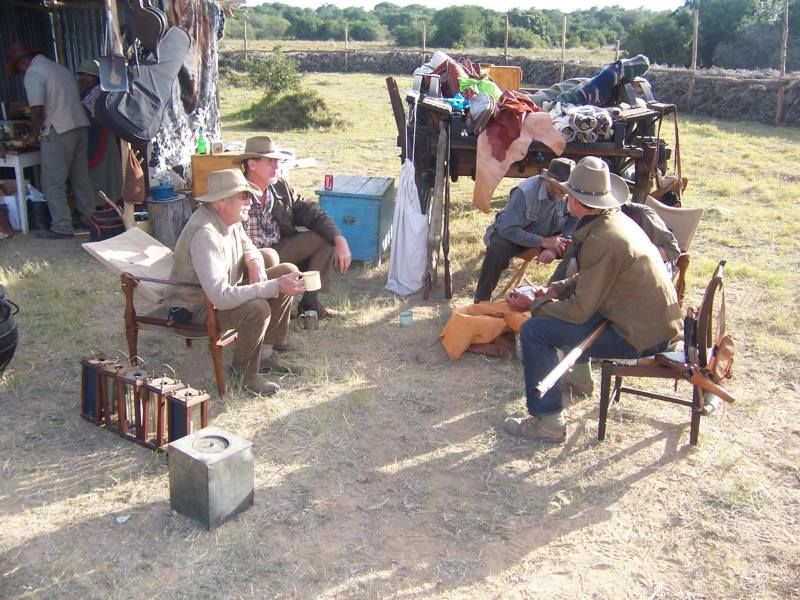 Finally success on the Friday afternoon. A blessie taken with a 415gr conical in front of 55gr Wano FF at 50 yards after about 30-45 minutes of stalking her over semi bush/open veldt (as in the background). The shot was a perfect lung shot behind the "blad" that broke through a rib, punctured huge holes through the centre of both lungs and exited through another rib at the back. With all that damage she still managed to do about 100m before falling down dead.
True to tradition nothing was wasted. Fresh meat on the fire every evening, fresh liver for breakfast every morning and the skins were worked into rieme:
I have to admit after a long week of hunting, shaving and washing feet for the first time was kinda nice...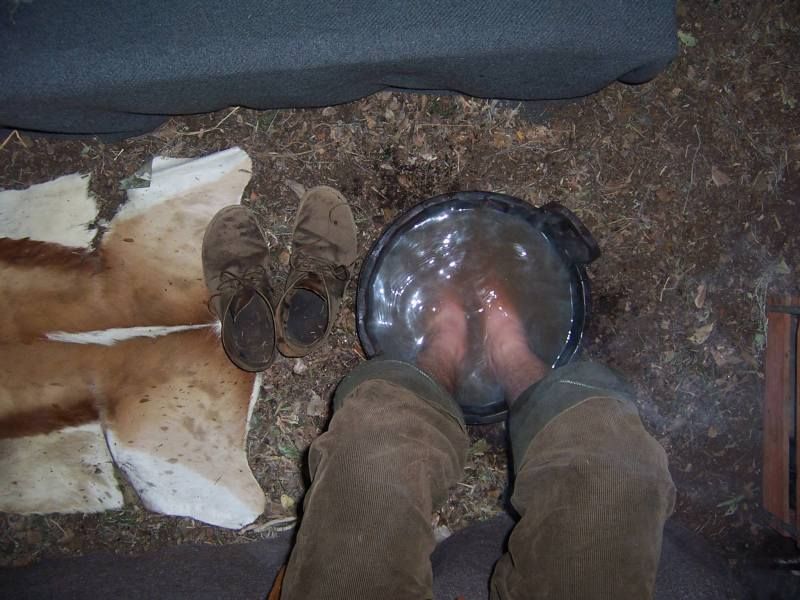 I can't say thanks enough to the farm owner for arranging this life long dream and letting me be part of it!